profile
We love what we do. We proud of what we have
Established since
2000

Our team consists
of 100 experts

More than 300 projects
around the world every year

Clients from 20
different countries
A full range of
advertising and exhibition
services

«Promediatech Design 2017»
winner in nomination
of «Public Favorite»

Certification
ISO 9001:2000

A member of SRO
product
Precise frameworks of any complexity
we have our
own production base
with an area of
3500м2

more than 60
experts work
in company staff

close
production
control
Each year we build
25000
square meters

high quality
standard –
our main goal

up-to-date tools
and high-tech facility
Unique solutions based on modern multimedia
technologies and advanced design developments
Interactive technology
Motion design
ar/vr / 3D animation
2D graphic design
Space design
proud
Client feedback is the most valuable reward

Many thanks to the Formika expo team! Working with you is a pleasure, your team consists of big experts. During the long years of fruitful cooperation, we are always confident in the result as our projects are in safe hands!
Andrey Posokhov
TMK Group Brand Director – The Corporate Communications and Advertising Director


Our company expresses gratitude to the Group of companies Formica for the modernization and transformation of our office. Special thanks to the designers, project managers and production for creative input, team approach and customer centric attitude. Thank you!
Pavel Mironov
The Marketing and PR Director in Group of companies RUMEDIA


 It is always a pleasure to work with experts who equally solve not only tasks in hand, but also unconventional issues that constantly arose during the event. There is a fresh example of Formika teamwork – the Bank exposition within a framework of the Eastern economic forum 2017.
Vladimir Dankov
The Executive Director of External Communications and Marketing Department in Gazprombank


During our cooperation your company proved its competence, consummate professionalism and the ability to solve issues promptly. Thanks for the creative approach, involving solutions at the interface of technical and creative opportunities, for your involving ideas and, above all things, for its excellent implementation!
We sincerely hope for the further fruitful cooperation with you.
Sergey Tsivilev
The «Colmar» CEO


We thank the Formika expo team for well-done teamwork, prompt solutions for emerging issues, high quality level and deadline management. Each time your company proves to be a reliable partner and the Master Developer of the «My history» exhibition.
Ivan Esin
COO HUMANITARIAN PROJECTS FUND

profi
People who do their best to be the best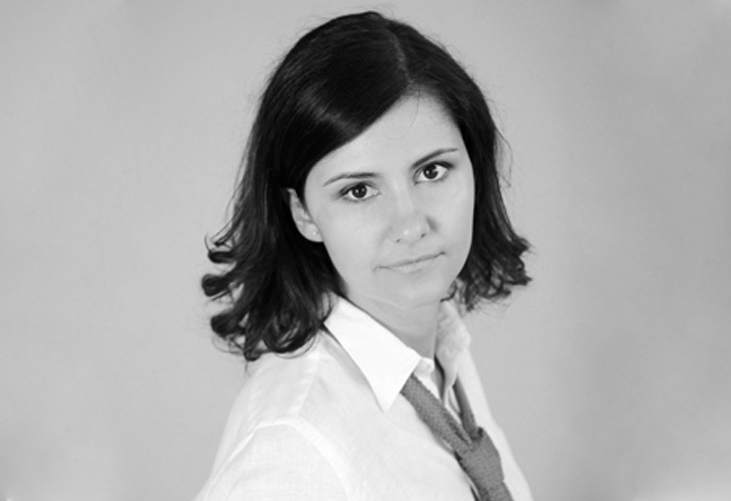 Julia
Shuvalova
CEO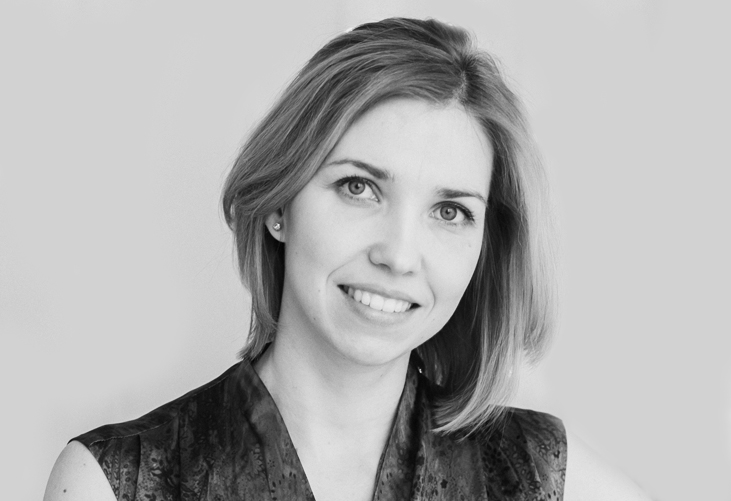 Ekaterina
Nemchinova
The Head
of
Client Service Department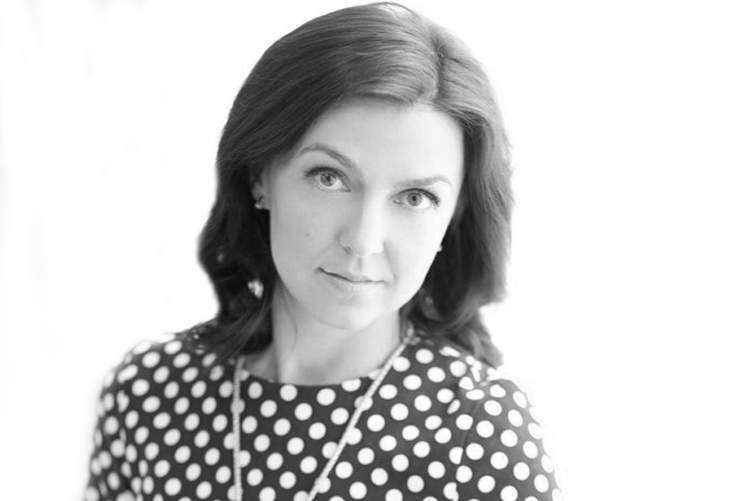 Nadezhda
Drykina
Deputy Head
of
Client Service Department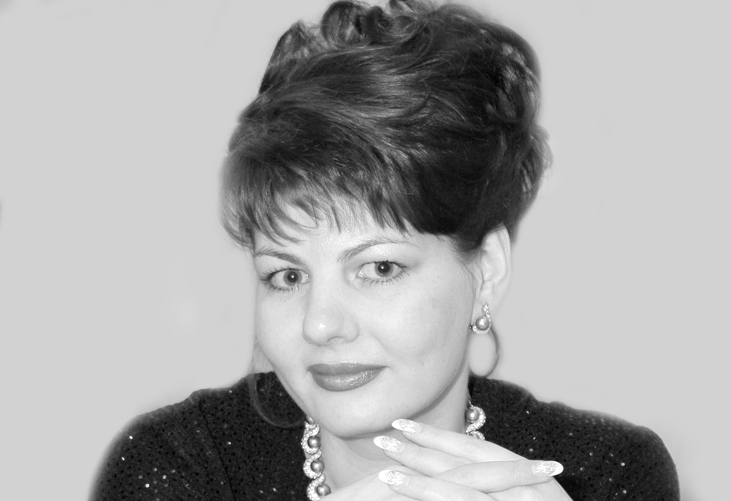 Julia
Tsareva
The Head
of
Finance and Law Department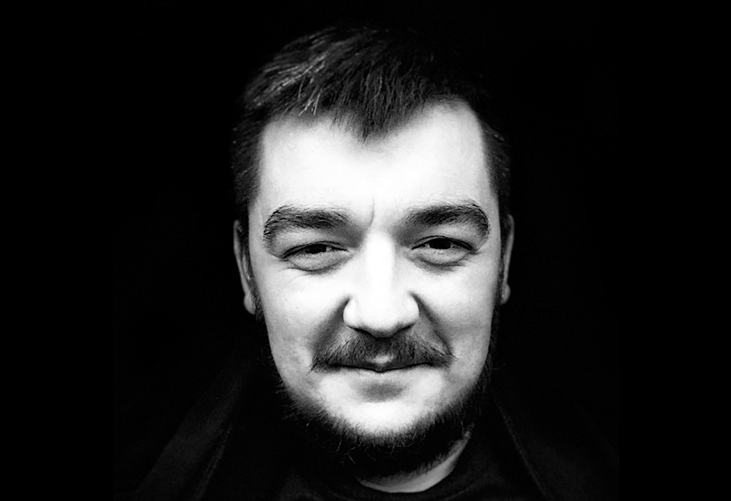 Dmitry
Nabidjanov
FORMIKA LAB creative producer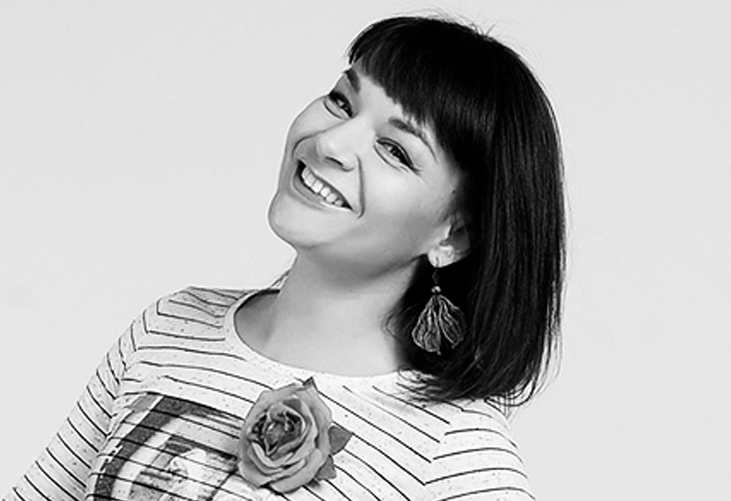 Nadezhda
Zelenova
FORMIKA LAB art-director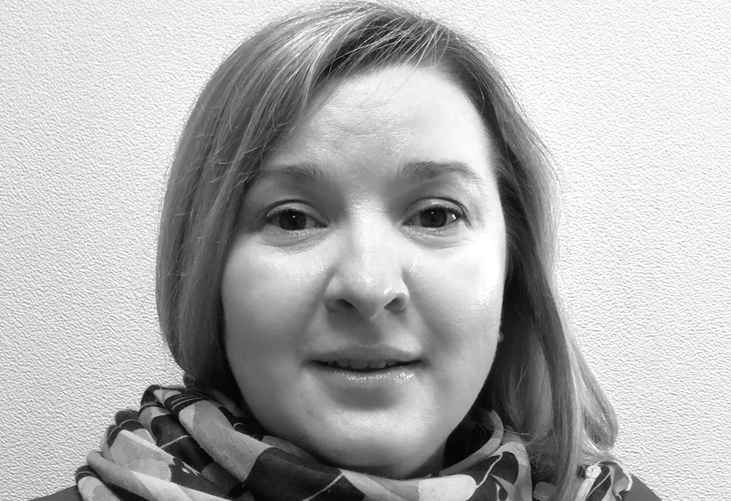 Natalya
Edgorova
Production Operations Manager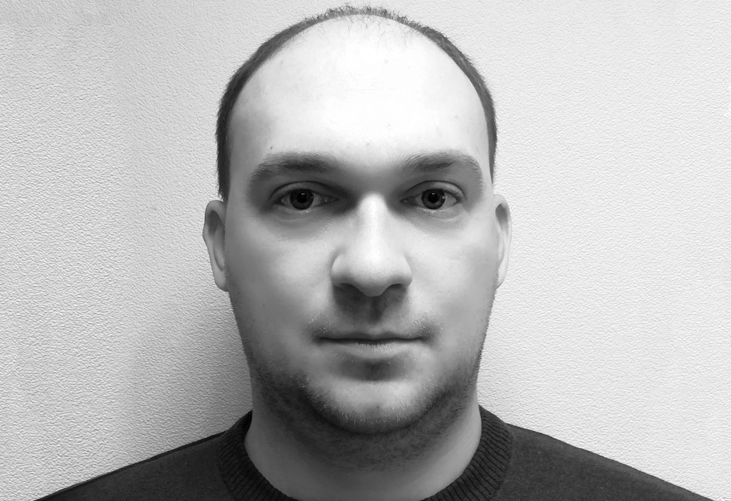 Maxim
Kondrov
Chief Technology Officer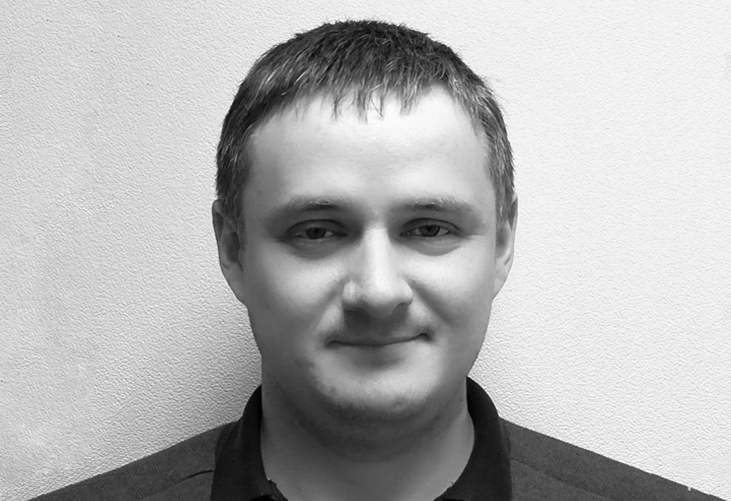 Victor
Ronzhin
Chief Structural Engineer